This 12.1″ TFT monitor replaces CRT monitor B3T in VDF turning machines with a Philips CNC 3580 control.
The replacement monitor was formatted electronically and mechanically to the original Philips control in Boehringer machines and can therefore be swapped out easily with a view "Plug & Play" steps.
The TFT monitor is supplied with matching front panel with control keys. Please use the video cable from your old monitor for the connection.
Specifications:
12.1″ replacement monitor for the tube monitor B3T at Boehringer machines (Philips CNC3580 control)
Mechanical version: incl. front panel with control keys
non-reflecting glass
Operating voltage: 110-230V AC
Brightness: 300cd/m2
Contrast ratio: 300:1
Backlight: approx. 40.000 operating hours
Operating condistions: 0°C ~ 50°C operating temperature
Designed for 24/7 continuous operation
Long-term-availability
Article ID 123008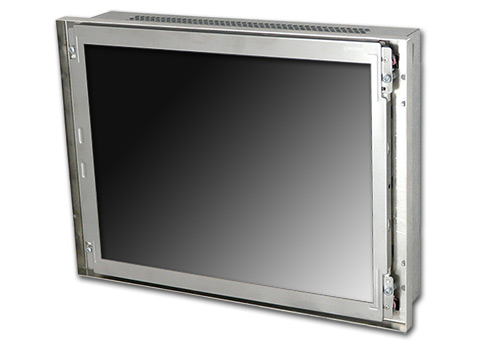 12.1″ monitor for Boehringer milling machines (Philips CNC 3580 control)
More images:
[contact-form-7 404 "Not Found"]
Further interesting products for this Boehringer control unit:
Operating module for Boehringer B3T
Control panel for Boehringer B3T
Contact to Sales Departement
Tel: +49 8104 62963-17