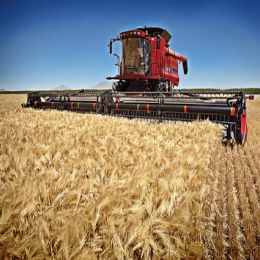 Some of the seeds do not seem to be cheap. That is the only way we can explain why the manufacturers of sowing machines are trying to optimize the process in order to offer the farmers the best cost performance ratio. We were allowed to deliver monitors to the machine manufacturer, with which the amount of seeds could be controlled during the sowing process. When we received this request, however, we were not able to imagine the process. That is why we asked for more information.
How effective is one Seed Grain
We were impressed by the ways the agricultural industry uses, in order to work more effectively. With our specific example, it was explained how the monitors were to be used. The seed machines are controlled via the monitors. During this process an external computer measures exactly how seed grains had been sown. The seeds are left to germinate and in the end the amount of plants that the grew from the seed grains are measured. This experiment was conducted with a variety of seed grains on chess board like fields arranged in a grid. In the end, one could assess which seeds could bring in the maximum yield under standard conditions.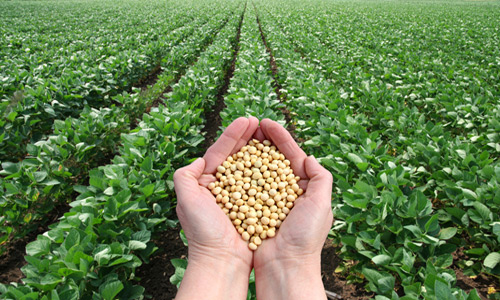 Touch Monitors for agricultural Machines
In this experiment, our monitors served as a tool to control and visualize. Via a touch field the machine operator can distribute the seed. Simultaneously the monitors display how many seeds were sown on which square in the experiment fields. For this, the housing is made of V2A stainless steel with protection category of IP67. We decided on a 19 inch Display in order to offer the largest possible touch control. Due to fact that monitors were to be used in agricultural machines, we had to consider the operating voltage of the monitor. 230 volts was not possible. That is why we delivered a model that is powered by a 12 volt DC voltage.
Related Products:
Stainless steel monitors
Stainless steel Panel PC