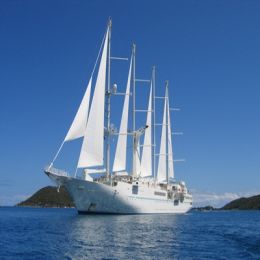 Soon our monitors will be available through the ISY GmbH. This company has focused on oceanic and lake charts. As part of our cooperation, we deliver monitors that are specifically designed for the use on yachts.
Optical Bonding and additional Special Features of the Monitors for Yachts
With our new cooperating partner, we needed to go back to highly specialized monitors. These monitors are to be used on yachts in the near future. They display ISY GmbH's charts. The skipper uses the display on the monitors in order navigate more easily.
Here it is important, that the monitors and especially the housings as well, are resistant to saltwater and humid air containing saltwater. After all, no one wants to switch out monitors after a a long sailing trip, because the first rust spots have appeared.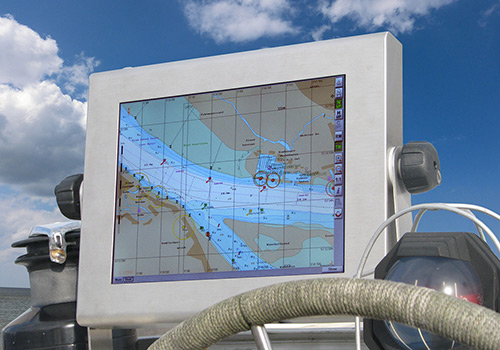 Additionally, the monitors need to fulfill one more special requirement: they need offer a 100% readability, even in strong direct sunlight. This is what the industry calls Optical Bonding. Even in the most beautiful weather conditions, the chart needs to be readable in a safe and correct manner. After all, the ship and crew can never be at risk of veering off course.
A somewhat unusual Usability Test
The unusual part of this project, was the testing period of the initial choice. We were asked for a monitor that was to go on a trip. The monitor was installed on a yacht and connected to the hardware that had the navigation software installed. After that, it was off to the high seas, starting from the Wedel marina through the North-East Sea canal on the way to Kiel. After that, the yacht completed a three week sailing tour on the East Sea, before it returned home.
During this sailing tour, the monitor was thoroughly tested. The monitor was exposed to humid air containing salt water, as well as rain and direct sunlight. Following this, there were some minor modifications. Now, the monitors have become a standard installation for the ISY GmbH.
Related Products: