operating modules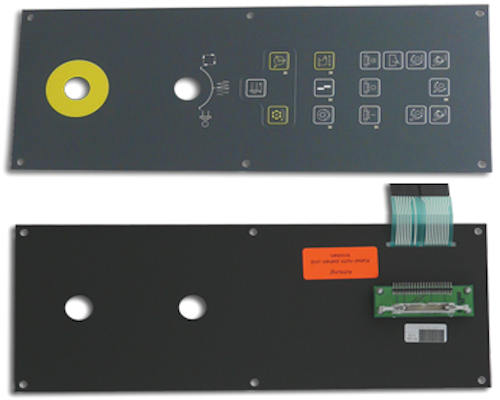 These control modules and control panels serve as a replacement for controls of the corresponding companies. The membrane keyboard corresponds to the original control, is printed in 5 colors and is equipped with the control elements, buttons and LEDs and.

Operator Panels h3>BedienmoduleMaschinensteuertafel
Replacement monitors for controls (CNC, milling, etc.)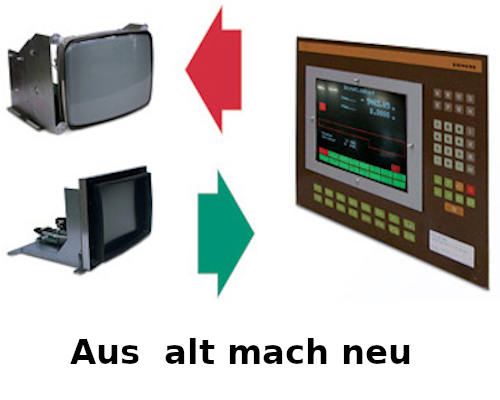 The TFT replacement monitors serve as a replacement for defective or old tube monitors and TFT screens.
These monitors are built into machine controls from all common manufacturers in the industry, such as
Here you find the complete list TFT replacements
Replacement monitors for controls (CNC, milling, etc.)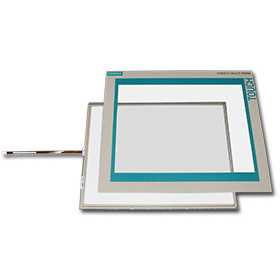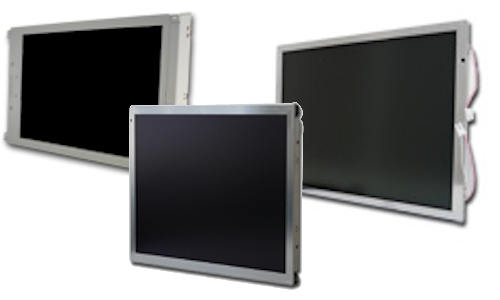 LCD Displays als Ersatz
713/5000
We deliver discontinued or hard-to-find TFT displays for trade and industry, such as LG Philips, NEC, Samsung or Sharp. to the overview
Download as pdf
The available TFT displays can be found in the list shown here:
Hersteller Bezeichnung
Displaygröße
Bildpunkte
Maße (H x B x T) mm
Artikelnummer
Weitere Informationen
Sharp LM64P83L
9.4″ TFT
640 x 480
174 x 260 x 7
2362269
Ersatz für Sinumerik 840D MMC 100 von Siemens (6FC5203-0AB10-0AA1 sowie 6FC5210-0DA00-0AA0)
Datenblatt (PDF)
Sharp LQ10D13K
10.4″ TFT
k.A.
k.A.
2362199
Kein Datenblatt vorhanden
Sharp LQ10D367
10.4″ TFT
640 x 480
179,4 x 246,5 x 10,5
2361772
Datenblatt (PDF)
Sharp LQ121S1DG31
12.1″ TFT
800 x 600
209 x 276 x 14
2363148
Datenblatt (PDF)
Sharp LQ150X1LW71N
15.0″ TFT
1024 x 768
254,7 x 331,6 x 12,5
2361984
Datenblatt (PDF)
LG Philips LC150X01
15.0″ TFT
k.A.
k.A.
2361670
Kein Datenblatt vorhanden
LG Philips LB121S03-TD01
12.1″ TFT
800 x 600
218 x 280 x 11
2361828
Nachfolgemodell zu LB121S02 Datenblatt (PDF)
LG Philips LB121S02
12.1″ TFT
800 x 600
218 x 280 x 11
037654001
Datenblatt (PDF)
LG Philips LB104V03
10.4″ TFT
640 x 480
180 x 236 x 10
037654002
Datenblatt (PDF)
LG Philips LB104S01-TL01
10.4″
800 x 600
172 x 224,5 x 5,7
2361422
Datenblatt (PDF)
LG Philips LB064V02
6.4″ TFT
640 x 480
111,5 x 145,5 x 6,0
037654003
Datenblatt (PDF)
Samsung LTN104S2-L01
10.4″ TFT
800 x 600
172,5 x 244,5 x 6,3
2362135
Datenblatt (PDF)
Toshiba LTD121KC5S-V02
12.1″ TFT
1024 x 768
199 x 269 x 6,8
2361436
Datenblatt (PDF)